Jesus said to his disciples:
"I have much more to tell you, b
ut you cannot bear it now.
But when he comes,

the Spirit of truth,
he will guide you to all truth.
John 16:12-15
This weekend we celebrate the GREAT feast of the Most Holy Trinity. One but three persons- God the Father, God the Son, God the Holy Spirit. We are nothing without them and Mighty w
ith all three. Through the love of the Father, and The Son was formed the holy Spirit.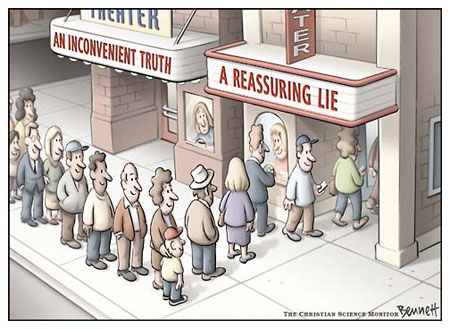 Isn't it nice to know the truth, instead of being told lie after lie. We would ALL rather hear the truth than the sugar-coated truth. But yet, so many do, and so many listen to the sugary sweet, truth.We all prefer though, the sweetness of the convenient sugar coated lies, rather then the inconvenient Truth. Regardless of the lie or Truth we must seek the truth. But who is the truth and what is truth?
When we pray, what does that mean? It means we know, and believe that God is there listening to every word that comes out from the tip of our tongue. To profess to the name of God is Truth. Truth comes from God, and is God. For with and in God there is no evil and the sugar coated truth is simply lies. The only thing that rests in God is the Truth.


Christ is Truth. Christ is the most powerful,ever living, Truth. He took off the robes of majesty. He took is own title of glory and highness in heaven and was conceived into this world to share the truth. The Truth of God and the Truth of all humanity.
The Truth of this world, is the name of Jesus. We are all pilgrims to this world. Proving our selves worthy of the kingdom of God. This is true because God gave us freewill to do his will or our own will. He came to remind us, what the truth is, and exactly why we are here on earth.
The Most Holy Trinity is truth. The Father gave everything he had to the Son. And The Son used everything he have for the Glory of God in heaven. Then gave what he had to his disciples. We will soon receive the truth. Nothing no more will be sugar coated.
Everything will be Capital T Truth.
The capital T Truth is the Capital T Trinity.