Someone had recently given me an Ipod. It is an awesome gift which I'm always on, checking my messages, my fb, my twitter, or you may catch me playing a game of Paper Toss 2 every know and then. But needless to say it's a pretty cool item to have.
I must say having this Ipod is very convenient at times when I need to message a friend, or my parents. It is always useful for when I get bored. But at times it's also been bad, it has been distracting me from doing homework, or other important things. I'm always checking my messages making sure there are none, or to busy responding to my friends.
God wants the same thing. God wants us to check his messages. Not through all these new technologies, or Ipods but through the course of our day. He sends these messages in our lives, to make our day better, to waken us up, to make us realize this or that. But, they don't come with and vibrate or noise when they happen. They are hidden. And it's our job to find them.
God is constantly sending us these messages, to call us to him. He messages us to remember him; to remember his will above all things. We are sent to preach. We are sent into the world to let them know of the message that God has planted inside of us.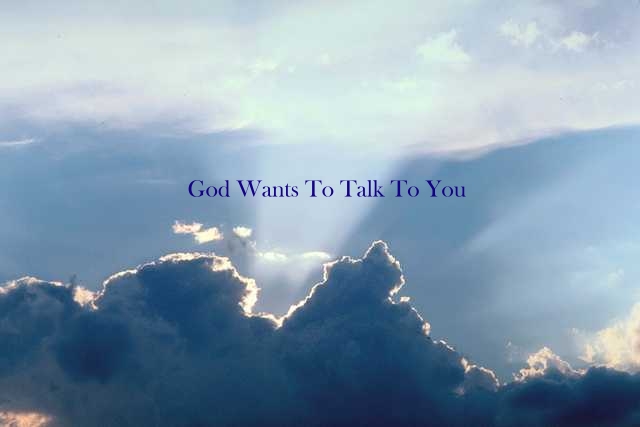 Regardless of what the situation is, we must be strong in faith, be strong in what we preach. We must have Faith. Like Saint Paul on his many journey's proclaiming the word. He was prosecuted and whipped; denied and thrown out of temples. However, he didn't care, he stood there and continued to preach. He proved that God will reign after all.
It is our job now to preach the message. To preach that message sent to us through the spirit. He has given each of us a mission, and through each of our missions we are to preach the Gospel. To preach the message that he sent us.
__________________