D is indeed for Disciple
Isn't being a Disciple of Jesus awesome? God is truly wonderful and deserves all our praise and worship. God is the one true king, who many of the people rejected to see. Many people were blinded until the point of Jesus actually dying and then they saw he was the Lord.
Every year during Holy Week, I watch
The Gospel of John
. It certainly is my favorite movie to watch at that time of year. I particularly love the way they depict the life of Jesus. It's a master piece for sure. I really admire that. I certainly prefer
The Gospel Of John
then how
THE BIBLE
(The Five part Series) depicted the life and crucifixion of our Lord.
Through out the whole life of Jesus we hear about his disciples. "His dream team" as I like to call them. He hand picked them himself. Jesus our Lord, called each of them to change their life, leave everything they do and follow him.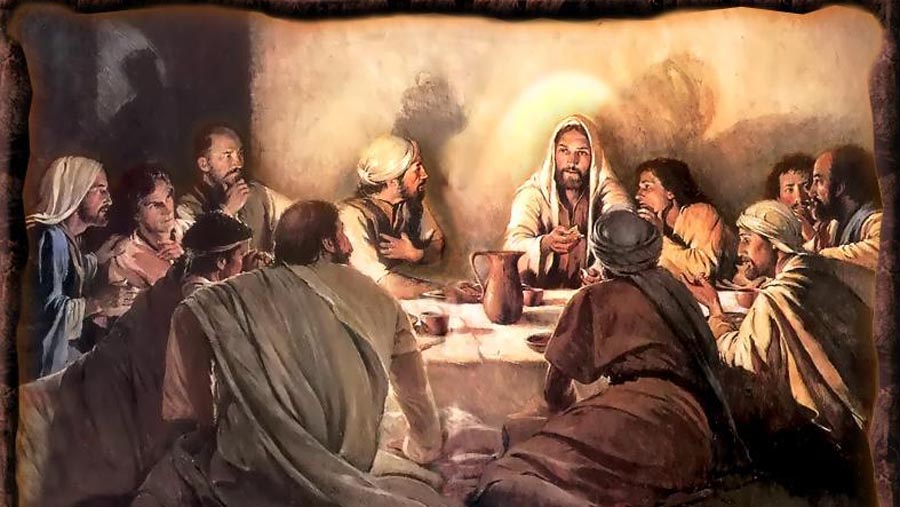 We today are called to be a disciple. A Disciple of our Lord. By picking up our cross, and following Jesus. We must leave everything we know and do and follow Jesus. For Jesus will lead the way. He will take care of us. He will help us along. HE WILL NOT LEAVE US!
Jesus our Lord, is the GREAT creator. He is the one true God, whom, by the power of the Holy Spirit, have called us all to be a disciple. We are all called.
We are called to serve God with an Open, and Humble heart, and to Go to the altar to worship him. Leave everything we know and what we do, and instead of catching fish, we will catch people.
_________________________
PS: Check out my Saint Michael Page to
know everything that everything about Saint
Michael!